Co-investment operations carried out
Co-investment operations
carried out
Financial advisory services
We are passionate about the entrepreneur spirit. We work with numerous start-ups and we are familiar with the ecosystem. Our team has extensive experience as entrepreneurs and offering the kind of timely advice in each stage of the project.
At Zen Capital we offer 2 services to make your savings profitable
Do you want to invest with us?
Thanks to spearheaded co-investment, investors who are not professionals or do not have time will be able to monetize their savings along with the best.
Investing is a complex process that involves many risks and requires:
A lot of time spent on it
Access and ability to select the best opportunities
Knowledge on how to manage the investment process
These are capabilities that are learned over time, but which in initial investments imply high failure rates. In our opinion, the best way to avoid these problems is to start investing with experienced investors.
What advantages does co-investment offer compared to other models such as crowdfunding?
Unlike other investment formulas, such as crowdfunding platforms that advertise projects with little prior analysis, at ZC we select the best projects (to which a traditional investor would not usually have access) and invest our own money in them (aligning the client's and ZC's objectives 100%)
What advantages does Zen Capital obtain with co-investment?
The question that arises is obvious, if you have a good investment opportunity…
Why share it?
The answer is equally obvious when you discover Zen Capital's investment model and its organisational structure:
To invest well you need to hire the best, and create a structure that works at full capacity to be profitable…
We are good at generating opportunities, and we do not have the capacity to invest in all of them. Allowing partners to join us means we can increase our investment capacity and monetize a part of the opportunity generated through a results-based management fee.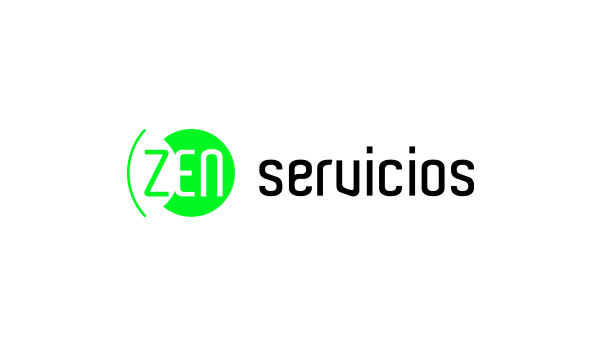 ZEN Servicios is a company based in Granada, launched in 1998, to offer financial advisory and business strategy services.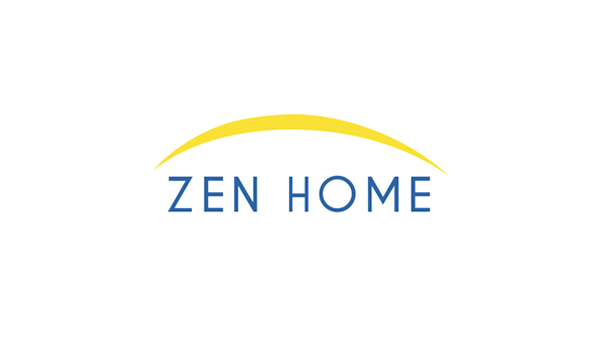 Zen Home advises on and installs smart home systems for smart home automation (efficient use of energy, security and comfort or communication between user and system).